Justin Turkat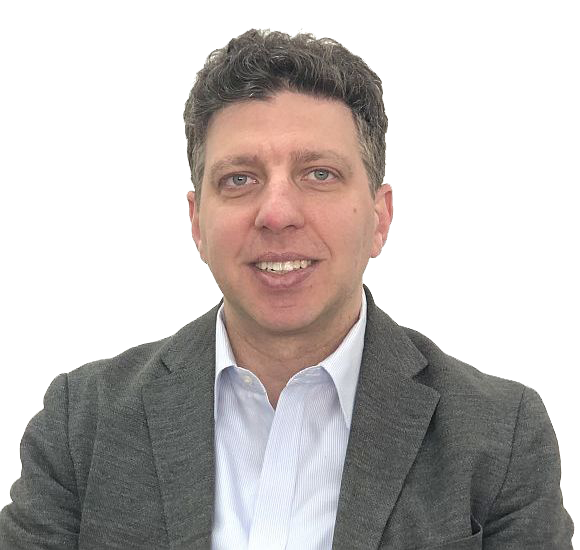 Justin brings a wide range of business development and operations experience across the US, Asia, and Europe to portfolio companies.
Justin started his career as a lawyer, working as an attorney at Allen & Overy, LLP (2004 – 2005 New York, London) representing CEOs of Fortune 500 companies in litigation including securities, derivatives, and employment actions and Grubman, Indursky & Shire, P.C. (2005 – 2006 New York, Los Angeles, London) in talent-related agreements, where he represented celebrities and corporate clients such as Madonna, U2, Sting, and Robert De Niro, Amazon, and Ebay among others. 
Justin stepped into the world of business and management in 2006, as Director of Licensing at EMI Music (2006-2009 New York), where he lead music and new media licensing across EMI's frontline labels including Capitol Records, Virgin Records, and Blue Note Records and continued to hone his skills as President of an Italian family office, OverUnder Management (2009-2011 New York).
In 2012, Justin relocated to Asia, where he first joined a Korean food products company, Suji's Cuisine (2012-2013 Korea, Japan) as Chief Strategy Officer, where he helped lead business expansion into Japan and the US and later, Hinoki Co., Ltd. as Chief Investment Officer (2013-2016 Japan), where he sourced and supported venture capital investments, social investments, and philanthropy projects in Japan, the United States, and throughout the rest of Asia. Selected portfolio companies and supported organizations include iSpace, Royal Gate, GAKKO Project, Green Innovation, Maison Landemaine, and Wisdom Academy, among others. As part of these activities, he would serve on the Board of Directors of Royal Gate, Inc. (2016-2018), which was acquired by Daiwa House in 2018.
Justin currently serves as CEO of 8th Street Ventures Co., Ltd. (2016-Present, Tokyo), a cross-border business platform founded by Justin in 2016, specializing in strategic investments where 8th Street Ventures can add value through its global network and know-how across Japan, the US, and MENA. He also serves as chairman of Carnegie Hall Notables Japan (2014-Present, Tokyo), Carnegie Hall's first-ever overseas philanthropic group.
Justin received his BBA from the University of Michigan's Stephen M. Ross School of Business in 2001 and JD from the University of Pennsylvania in 2004.
Justin has an active law license from the State of New York.