James Kelly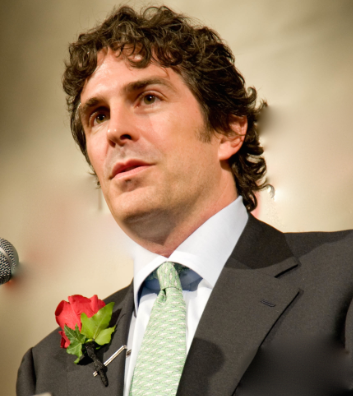 Mr. Kelly has a 25 year track record of starting, incubating and developing new
business in Japan and throughout Asia.  Since his arrival in Tokyo in 1988, he
has served in a variety of roles, including investment banking, venture capital,
intellectual property investment and management and start-ups.
After graduating from Colgate University in 1988, he spent 10 years as an
investment banker, first as an institutional equity salesman at Deustchebank
in Tokyo, and then established and was the Representative Director of
Robertson Stephens & Company's Tokyo office.  In 1998, he established and
was president of K2 Services Corporation, an early stage venture investor
focusing on Japan and Asia, and founded and was president of Sentient
Health Japan, a medical devices supply chain management solutions company.
From 2005 until 2012, he worked at Intellectual Ventures (IV), an investment fund that invests in inventions and intellectual property, where he participated in the fundraising for IV's Invention Development Fund and later was the Global Head of Business Development and President of Intellectual Ventures Japan.
At SIP, Jim brings his hands-on, Asia-US cross-border investment experience, start-up operational experience, and his IP management and strategy capability to his role as Corporate Officer.